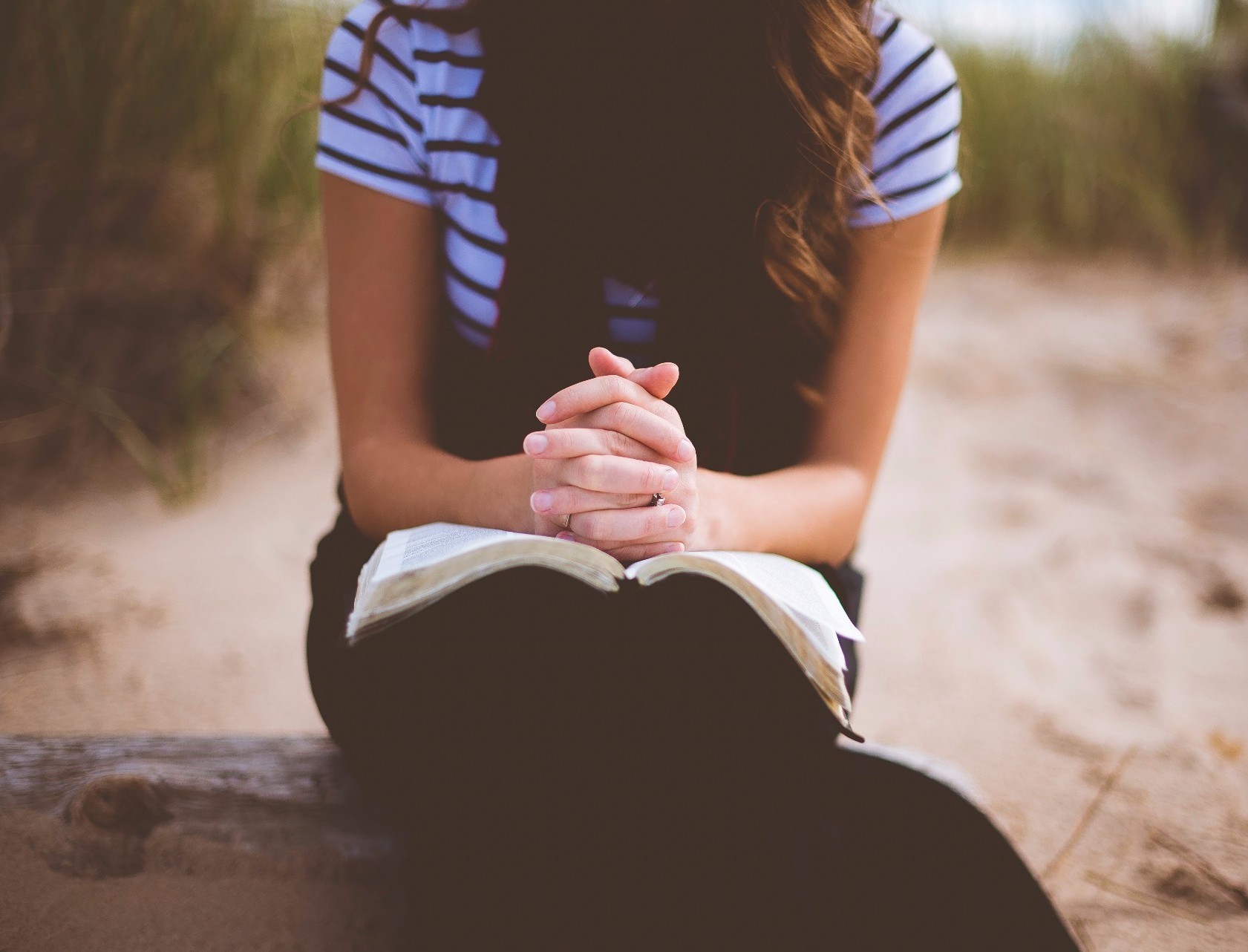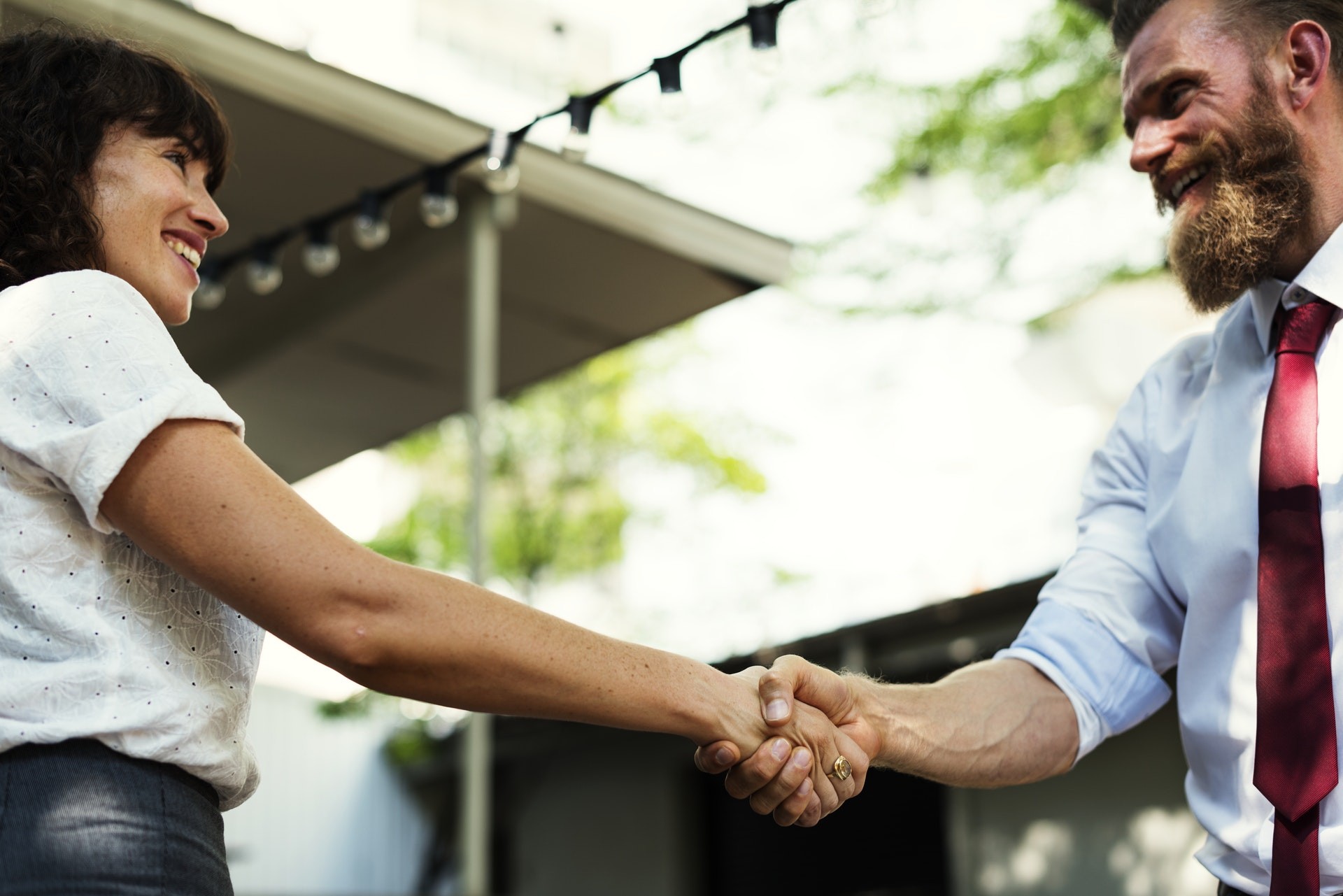 Community Events
We believe in being a part of our community. Come meet us at one of our local events!
Bible Studies
Sign up for free Bible studies to learn more about what you are hearing in our programming.
Request Prayer
Something on your heart that you would like prayer for? Share your request with us. We pray for all our listeners.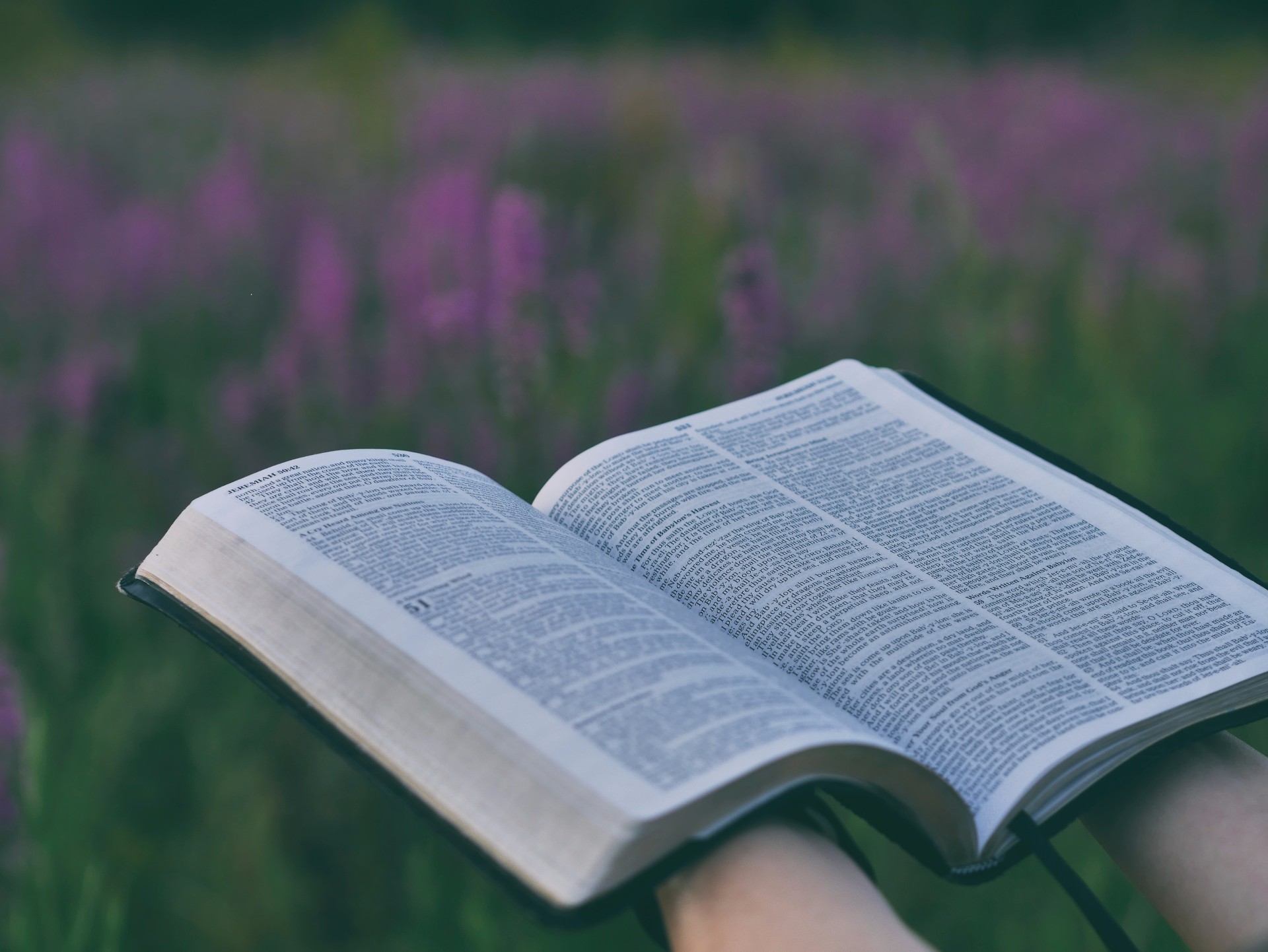 Our Programs
We offer family-friendly programs that are Christ-centered and Bible-based.
Topics include health tips, Bible prophecy, educational children's stories, uplifting music, and much more.